The fundraising arm of the college, the foundation is a separate 501(c)(3) nonprofit organization.
Bright futures start here.
The COM Foundation is led by a well-established Board of Directors made up of leaders in business and the community. The COM Foundation is committed to connecting private and corporate donors with opportunities to support the College of the Mainland community and its students. This commitment helps make an impact on our students by opening doors and making our college more financially accessible.
The College of the Mainland Foundation's mission is to generate resources to support the college's mission and the success of its students. COM Foundation will also be a champion for College of the Mainland throughout the communities it serves.
The College of the Mainland Foundation's vision is to ensure that all students will achieve their highest potential and that COM faculty and staff members will have the resources to educate in the most effective manner.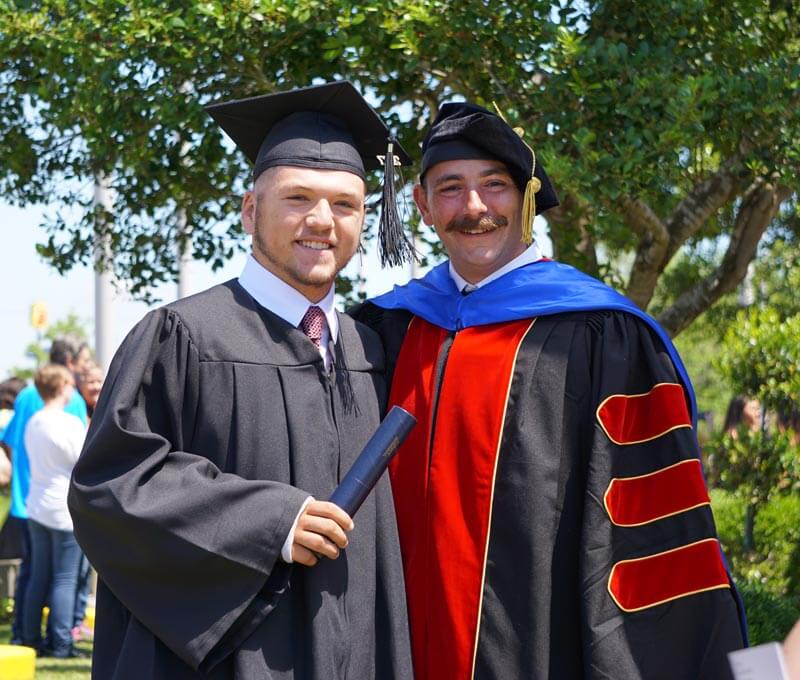 The College of the Mainland Foundation (COMF) maintains high standards and conducts its business by adhering to the following values:
COMF enhances the College's external resources in support of the College's students and academic programs. The COMF board is committed to student success and workforce readiness to benefit the College's service region.
COMF is COM's champion to the many constituencies the College serves, and the Foundation fosters partnerships to generate resources for the College to enhance student success. The Foundation practices accountability to donors through timely provision of information, responsiveness, as well as appropriate and authentic expressions of appreciation.
COMF Board of Directors inspires trust among ourselves and College of the Mainland's trustees, staff, students, faculty, donors, alumni, and other partners by operating in accordance with the highest ethical standards and by communicating openly.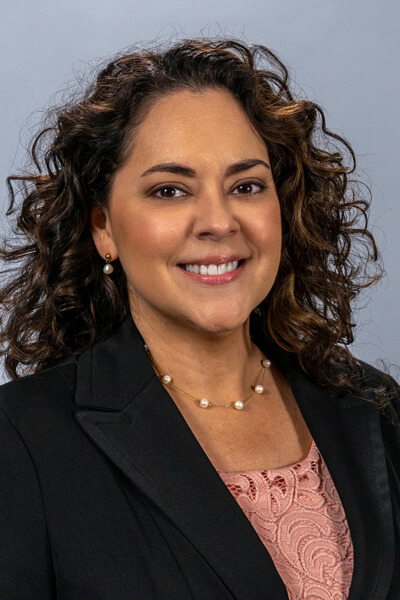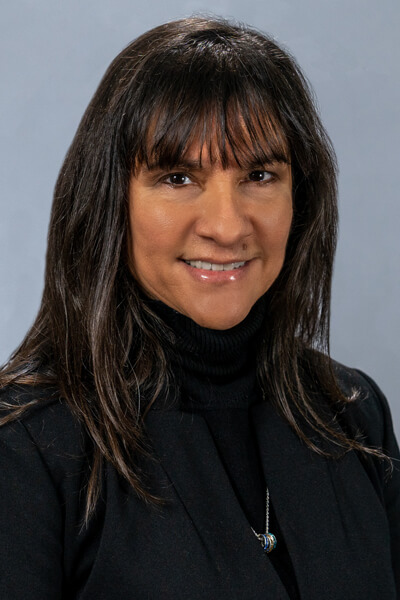 Denise Navarro
Past President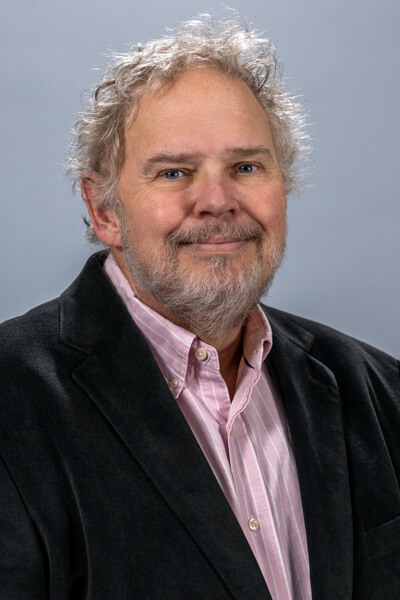 Gary Scoggin
Past President
Chris DeVries
Vice President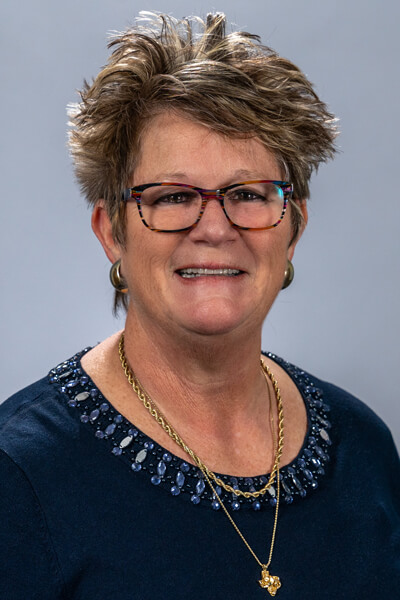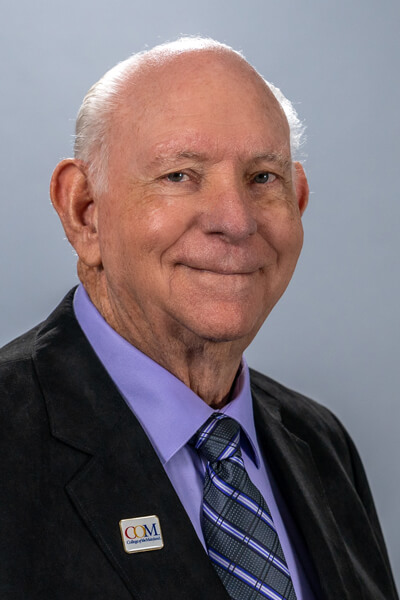 Don Gartman
Board of Trustees, Ex-Officio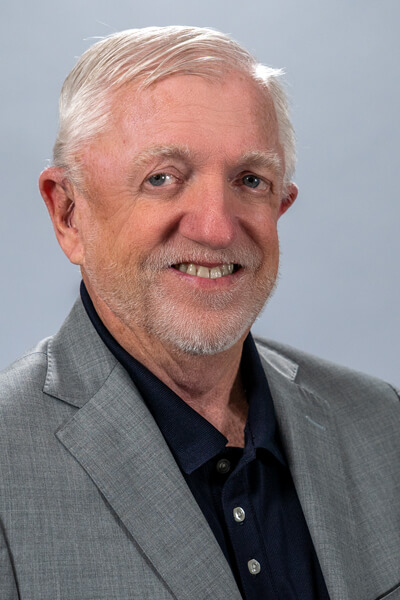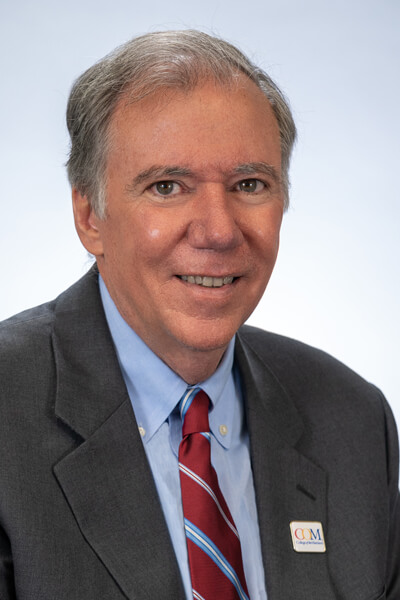 Dr. William McGarvey
Board of Trustees, Ex-Officio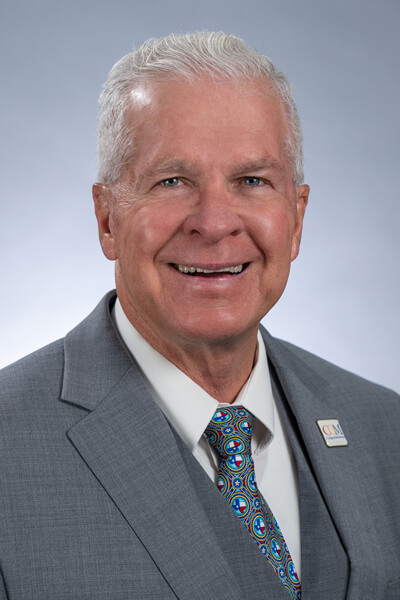 Dr. Warren Nichols
College President, Ex-Officio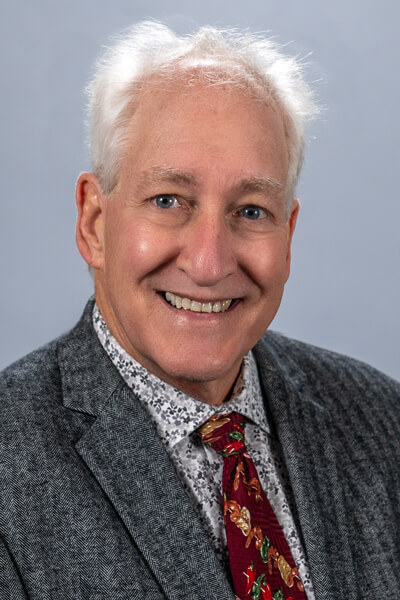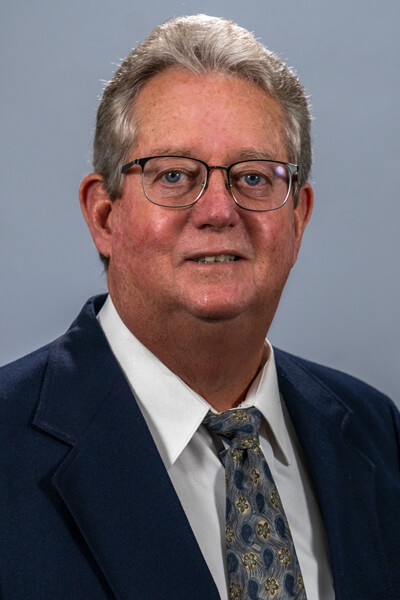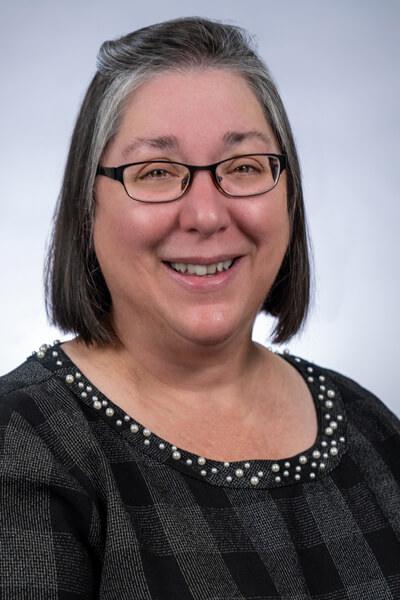 A volunteer board of directors comprised of representatives from business and industry, community leaders, alumni and employees, governs the COM Foundation and selects scholarship recipients. The vice president of the board takes community members' applications for membership on the board in early August of each year. If you are interested in serving, please contact the Foundation Office at 409-933-8508.
Head over to our Inquiry Form and we'll be glad to get your questions answered.
Learn more about College of the Mainland and its offerings on the school's main website.