Thank you for helping us raise nearly $100,000 for student scholarships!
Your Gift benefits student scholarships directly
College of the Mainland Foundation hosted two events on April 21st and 22nd: the 3rd annual Educate a Woman Luncheon and the We're COMing Up! Gala. Between both events, the Foundation raised nearly $100,000. In addition to that, a $10,000 check was donated by the Karam's in support of the bond. We would like to thank all of our Sponsors for their contribution. Your generosity toward funding student scholarships is what helps make achieving student success possible.
The COM Foundation looks forward to seeing you next year at our 4th annual Educate a Woman Luncheon taking place on March 22nd, 2024. If you have any questions or would like more information please contact the Foundation Office at foundation@com.edu or 409-933-8675.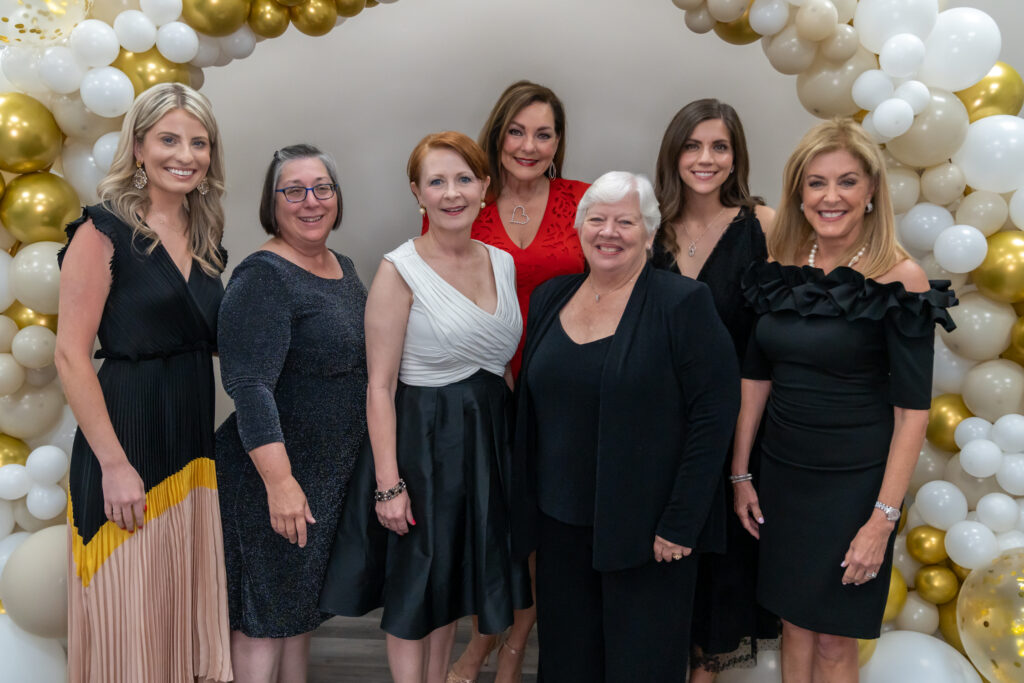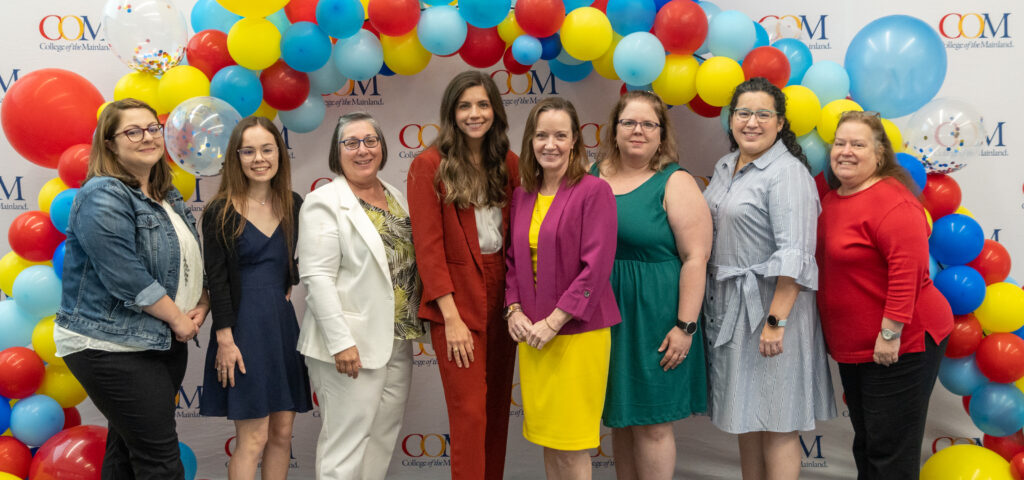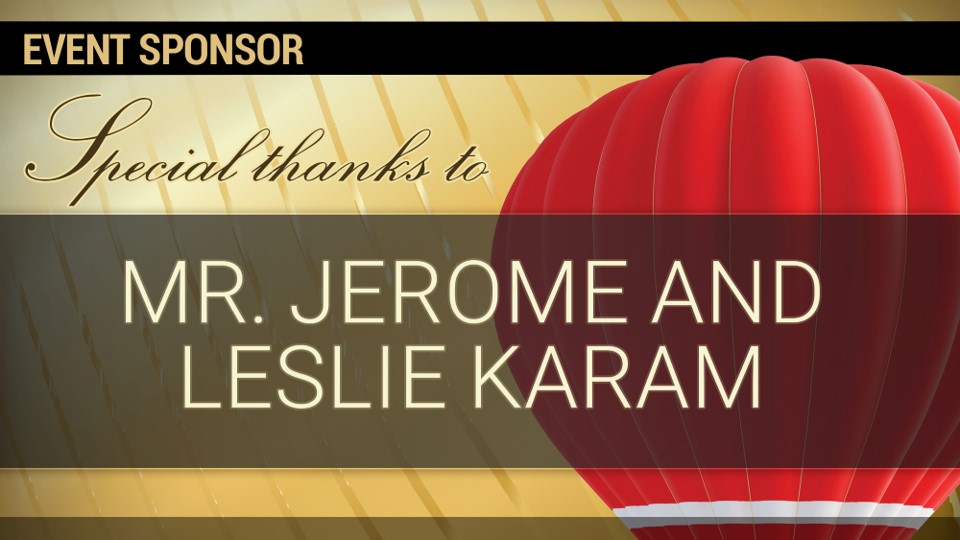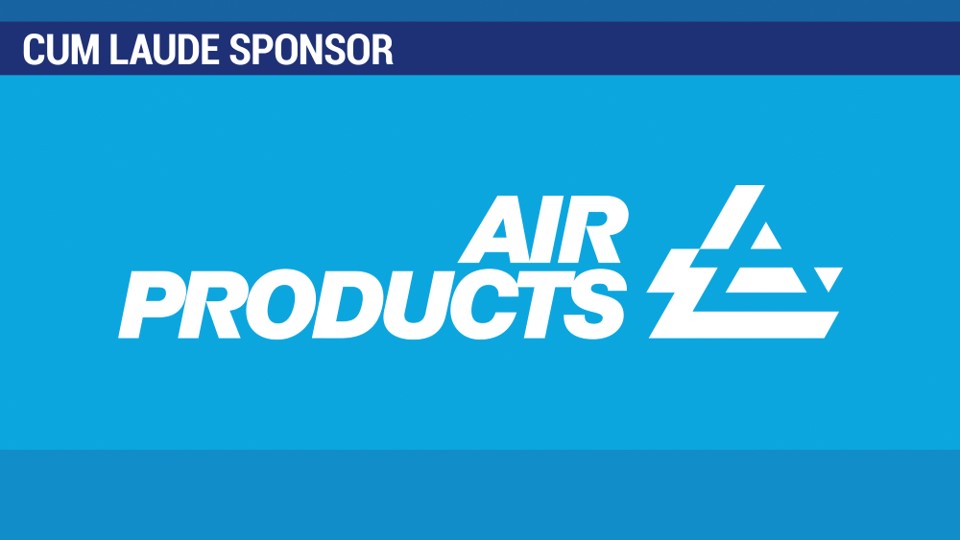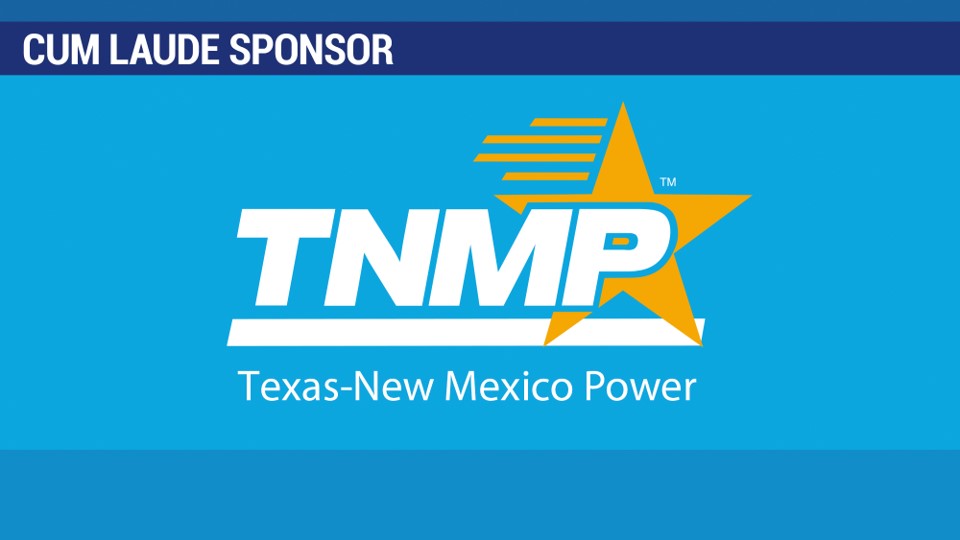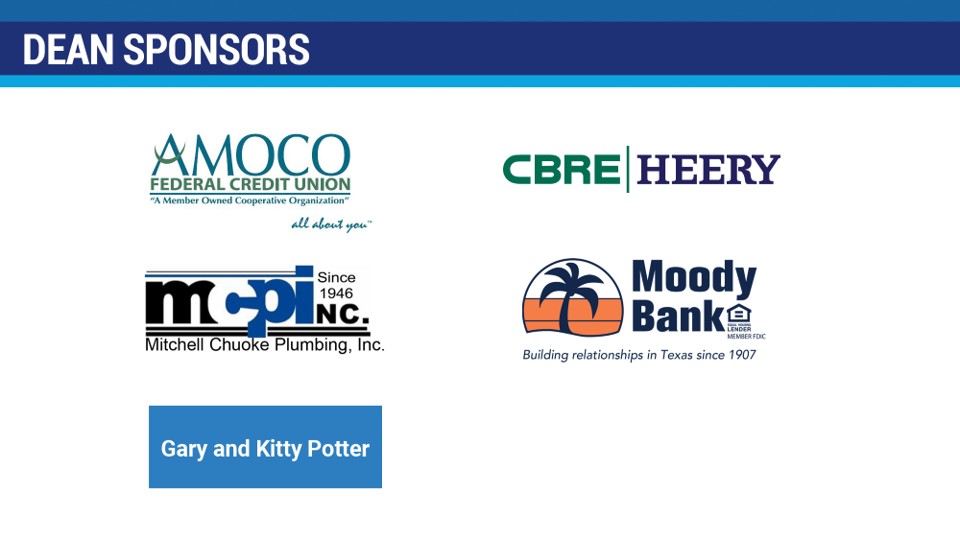 Learn more about College of the Mainland and its offerings on the school's main website.